Take 5 steps to wellbeing
Ideas to help you Take5 steps to wellbeing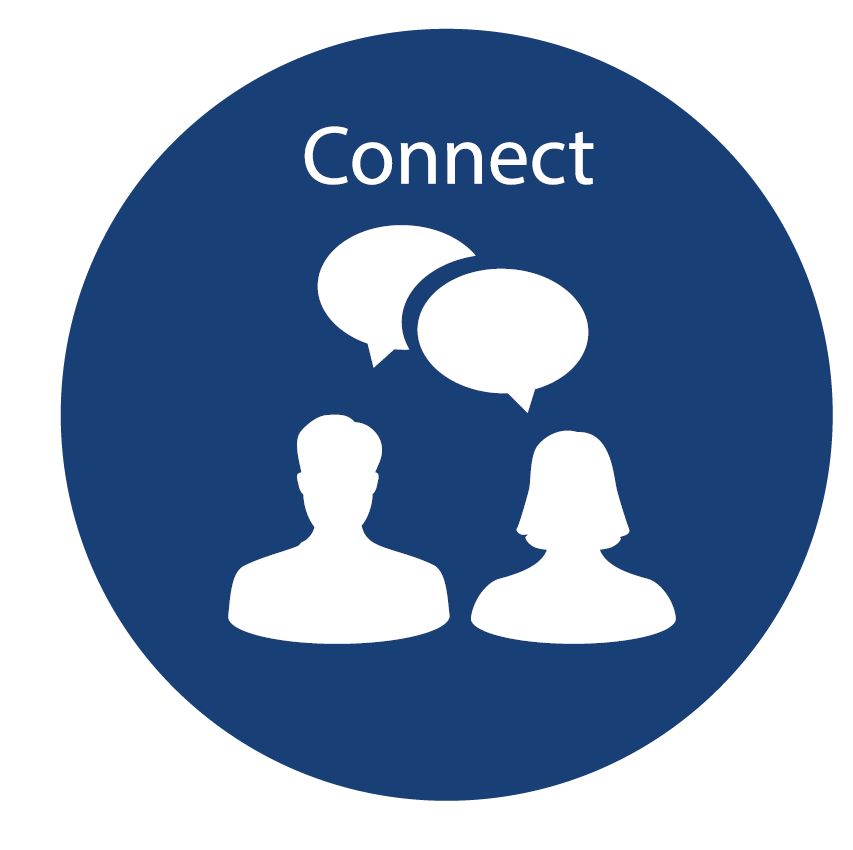 Connect
Connect with the people around you. Building these connections will support and enrich you every day.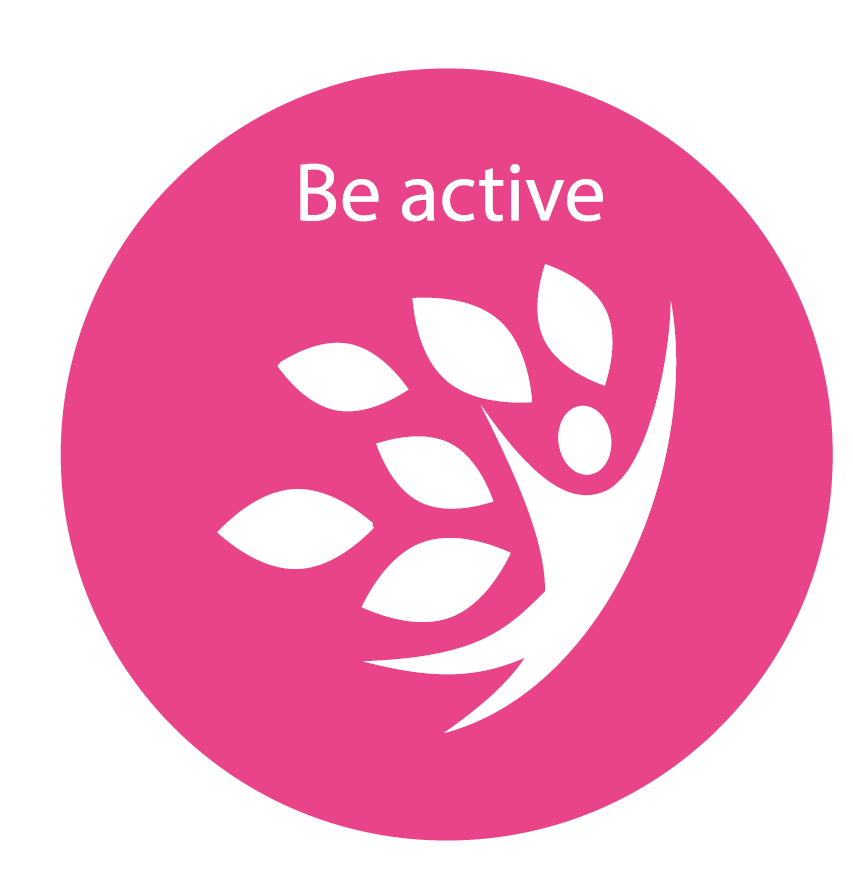 Be Active
Exercising makes you feel good. Most importantly, discover a physical activity that you enjoy.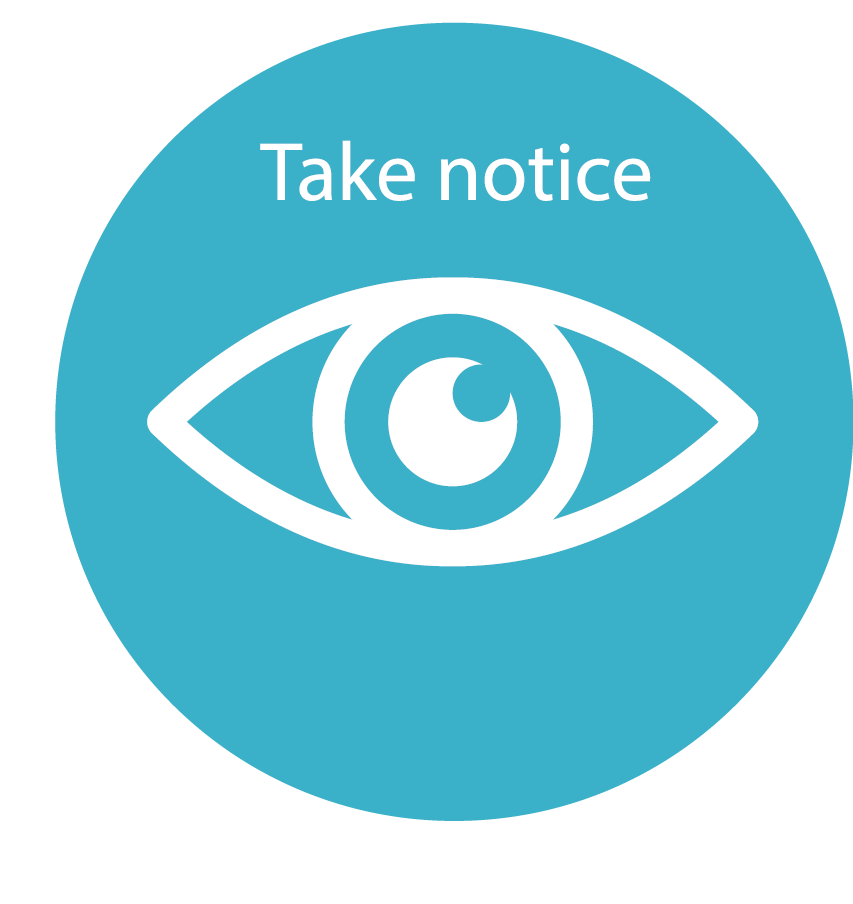 Take Notice
Be aware of the world around you and what you are feeling. Reflecting on your experiences will help you appreciate things.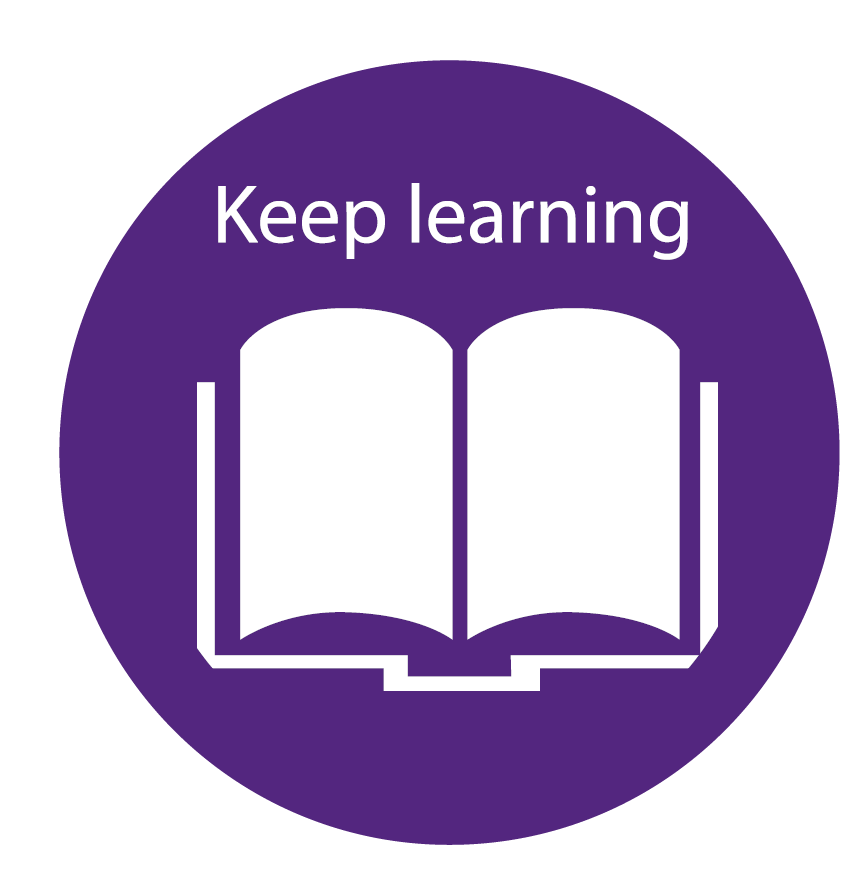 Keep Learning
Don't be afraid to try something new, rediscover an old hobby or sign up for a course. 
Give
Do something nice for a friend or stranger, thank someone, smile, volunteer or consider joining a community group.
Find ways to Take 5!
Take 5 steps to wellbeing, researched and developed by the New Economics Foundation, are 5 simple steps to maintain and improve your wellbeing. The internet is full of ideas and suggestions. To get you started we've created a quick list of different things you can try for each step which we will keep adding to, so check back every month to see what news ways you can add the five steps into your daily routine. 
And remember, our list isn't exhaustive – there's so many ways out there to Connect, Be Active, Take Notice, Keep Learning and Give – go ahead and look for the right ones for you.
Be Active
It might be as simple as going for a walk or phoning a friend you haven't spoken to in a while, or it could be more adventurous, like considering doing some volunteer work. We have compiled a list of websites below that can inspire you with suggestions to get you started.
---
---
---
---
---
---
---
---
---
---
---
---
---
---
---
---
---
---
---
---
Take Notice
Giving yourself some time every day to take notice of the present – what is happening in the moment to yourself and the world around you. This helps to sharpen awareness and make more positive choices about life and how you approach situations. 
---
---
---
---
---
---
---
---
---
---
---
---
---
---
---
---
---
---
---
---
---
---
---
---
---
---
---
---
---
---
---
---
Keep Learning
Taking opportunities to keep learning throughout our lives is known to boost self-esteem. It also helps us to make more social interactions, set goals and keep active. This does not have to mean educational learning necessarily, there are lots of way we can continue to learn new things.
---
---
---
---
---
---
---
---
---
---
---
---
---
---
---
---
---
---
---
---
---
---
---
---
---
---
---
---
---
---
---
---
---
---
---
---
---
---
---
---
---
Give
Opportunities to give to others has been widely associated to positive feelings of wellbeing in ourselves. This may mean being active in community life by helping others; it can also mean simple acts of kindness to others – doing good for others reinforces our own self-esteem.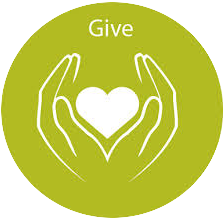 ---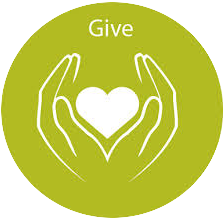 ---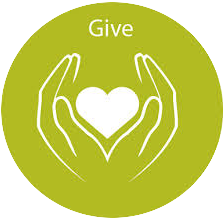 ---
Volunteering - It's good for body and soul
In today's world people who are more active, feel valued, have a network of friends and are happy to participate in meaningful activities. Getting involved in volunteering can offer these benefits and more.
http://communitywellbeing.info/news/volunteer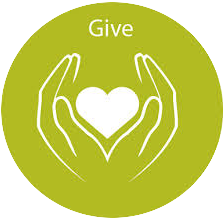 ---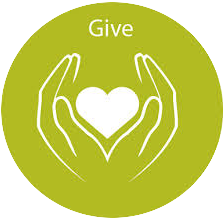 ---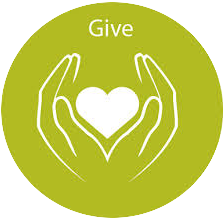 ---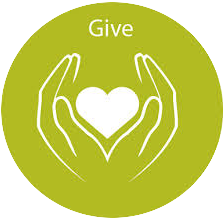 ---
The Conservation Volunteers
The Conservation Volunteers works to give everyone access to a good quality natural environment where biodiversity is enhanced. Volunteering opportunities are available in Northern Ireland.
https://www.tcv.org.uk/northernireland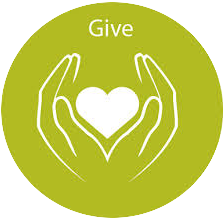 ---
Barnardo's Child Bereavement Service Training
Free organisational training on how to support children and young people and their families who have been bereaved. The training can also include how to support children and young people after a suicide or other complex bereavement. For more information, contact clare.boyd@barnardos.org.uk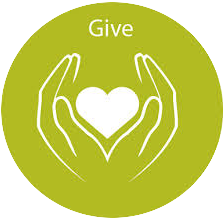 ---
The Sundown Sessions
Musician Edelle McMahon leads singalong sessions for people living with dementia, in the community, care homes and day centres. She livestreams her 'Sundown Sessions' every Monday and Thursday, at 7pm.
https://bit.ly/3s1mjrQ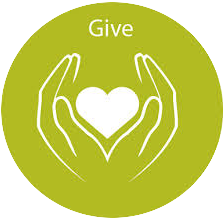 ---
The People's Kitchen
The People's Kitchen in Belfast provides homeless outreach, hot food and drinks, food parcels and a connection hub at Writer's Square every Friday and Saturday night from 7pm and 9pm. They are happy to hear from you about volunteering and donation opportunities.
https://peopleskitchenbelfast.org/contact/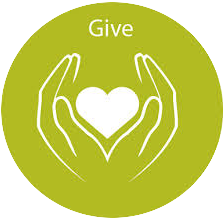 ---
Connect
Being able to connect to others is often seen as a basic human need – social interaction, receiving support and giving support to others are an important part of building self worth and feeling valued. These connections can be invaluable in maintaining positive wellbeing. 
---
---
---
---
---
---
---
---
---
---
---
---
---
---
---
---
---
---
---
---
---
---
---
---
---
---