Take 5 Steps to Wellbeing
Ideas to help you Take 5 Steps to Wellbeing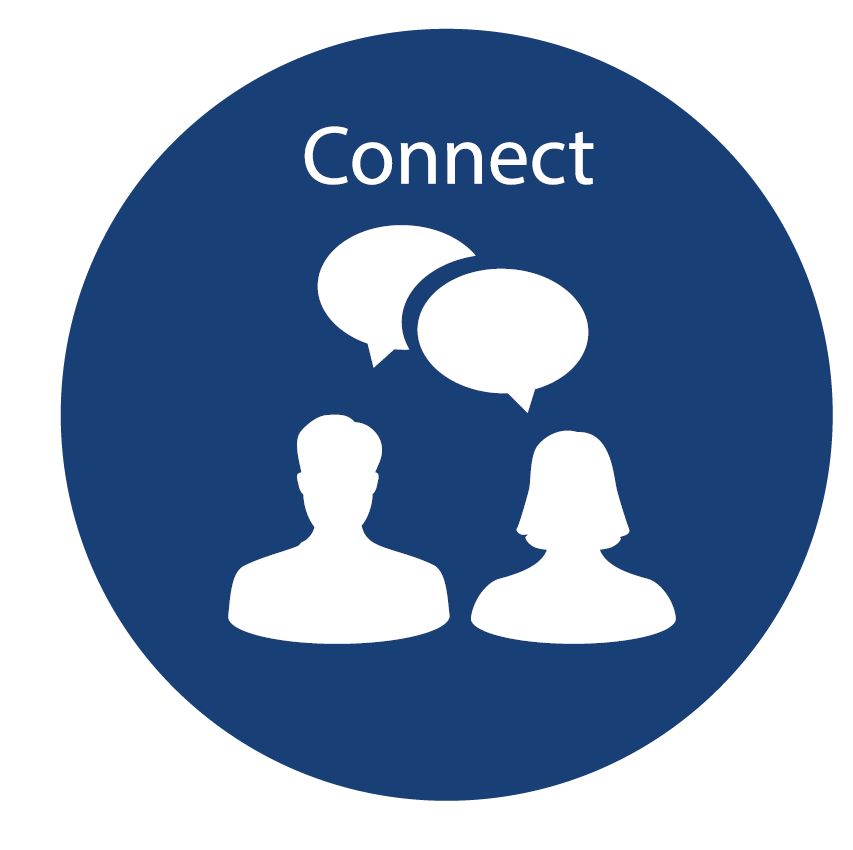 Connect
Connect with the people around you. Building these connections will support and enrich you every day.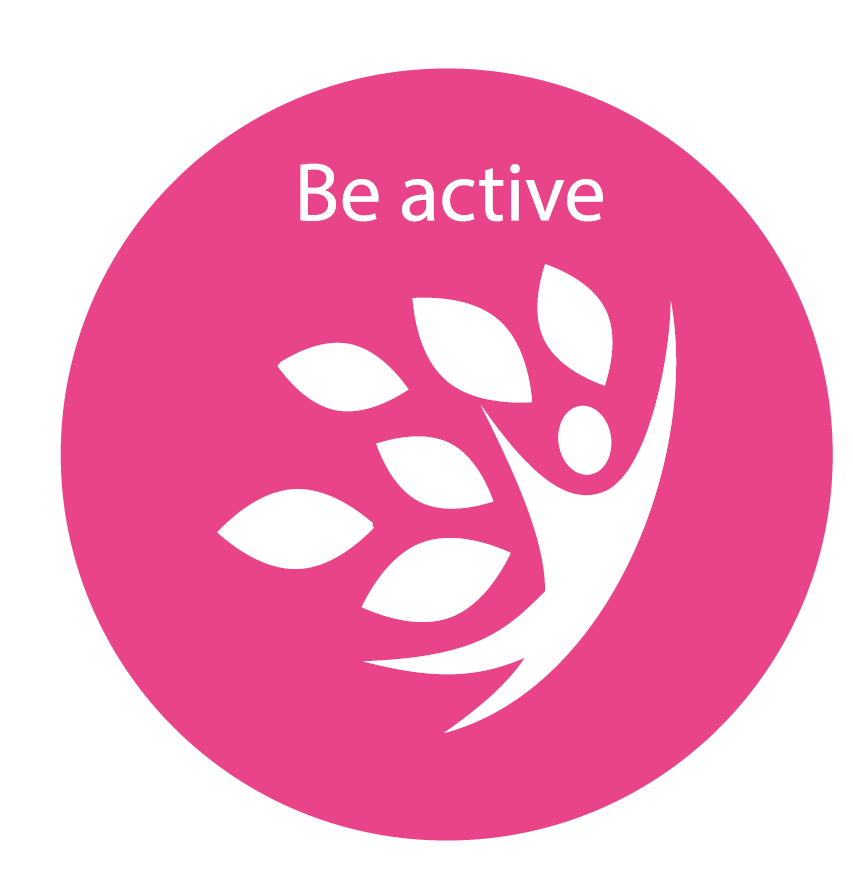 Be Active
Exercising makes you feel good. Most importantly, discover a physical activity that you enjoy.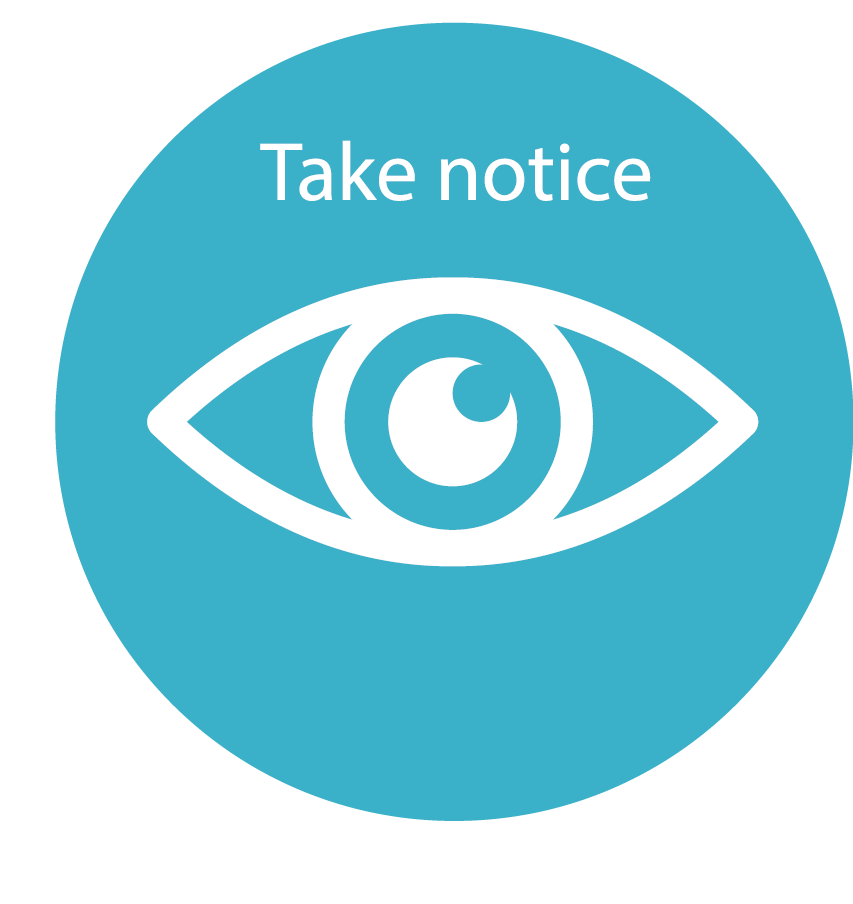 Take Notice
Be aware of the world around you and what you are feeling. Reflecting on your experiences will help you appreciate things.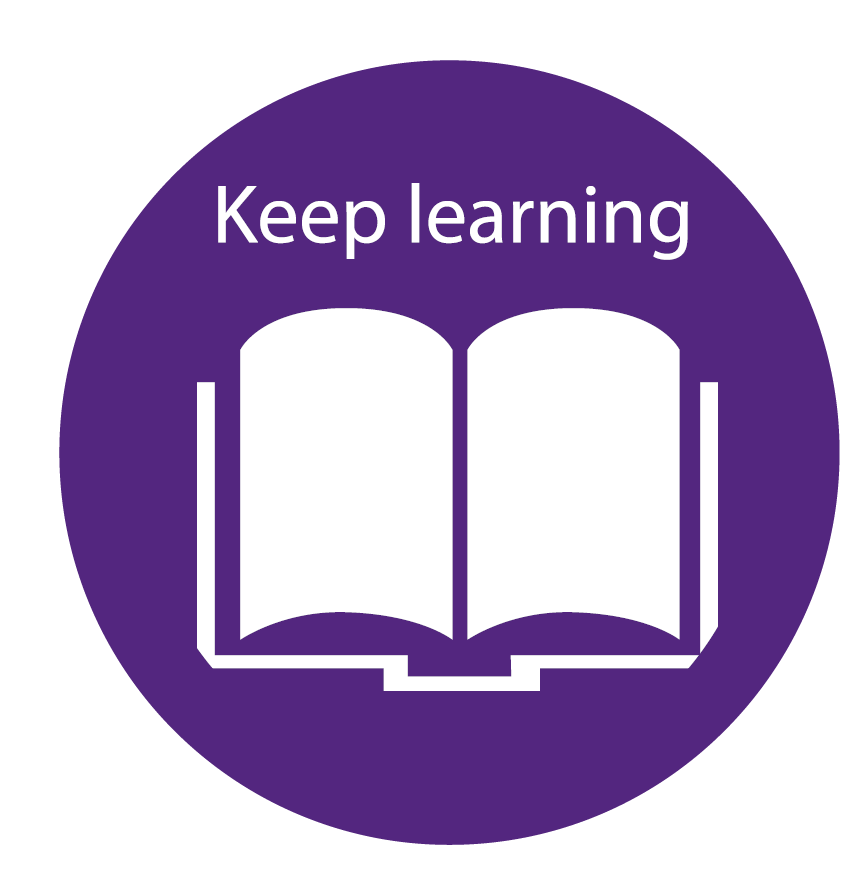 Keep Learning
Don't be afraid to try something new, rediscover an old hobby or sign up for a course. 
Give
Do something nice for a friend or stranger, thank someone, smile, volunteer or consider joining a community group.
Find ways to Take 5!
Take 5 steps to wellbeing, researched and developed by the New Economics Foundation, are 5 simple steps to maintain and improve your wellbeing. The internet is full of ideas and suggestions. To get you started we've created a quick list of different things you can try for each step which we will keep adding to, so check back every month to see what news ways you can add the five steps into your daily routine.
And remember, our list isn't exhaustive – there's so many ways out there to Connect, Be Active, Take Notice, Keep Learning and Give – go ahead and look for the right ones for you.
Be Active
It might be as simple as going for a walk or phoning a friend you haven't spoken to in a while, or it could be more adventurous, like considering doing some volunteer work. We have compiled a list of websites below that can inspire you with suggestions to get you started.
---
---
---
---
---
---
---
---
---
---
---
---
---
---
---
---
---
---
---
---
---
---
---
---
---
---
---
---
---
Take Notice
Giving yourself some time every day to take notice of the present – what is happening in the moment to yourself and the world around you. This helps to sharpen awareness and make more positive choices about life and how you approach situations. 
---
---
---
---
---
---
---
---
---
---
---
---
---
---
---
---
---
---
---
---
---
---
---
---
---
---
---
---
---
---
---
---
---
---
---
---
---
---
---
---
---
---
---
---
---
---
---
---
---
---
---
Keep Learning
Taking opportunities to keep learning throughout our lives is known to boost self-esteem. It also helps us to make more social interactions, set goals and keep active. This does not have to mean educational learning necessarily, there are lots of way we can continue to learn new things.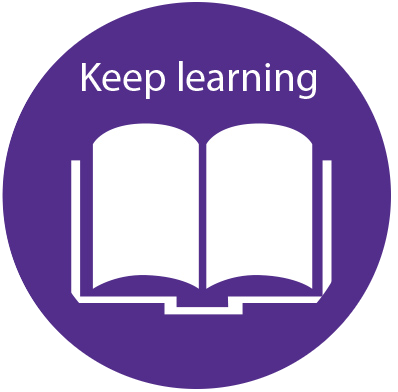 ---
SKILL UP
If you're aged 18 and over and eligible to work in Northern Ireland, a range of free accredited courses are available to help you re-train and re-skill, through the Northern Ireland Executive's SKILL UP scheme.
https://www.nidirect.gov.uk/skillup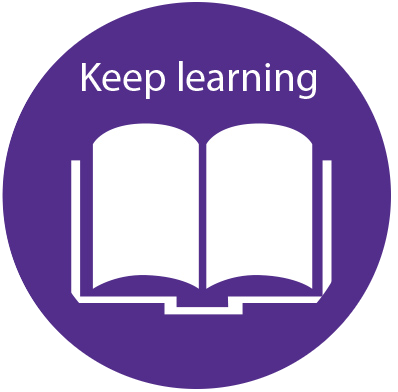 ---
Living Life to the Full
AWARE NI are hosting a six-week face-to-face programme entitled Living Life to the Full. This training is designed to help people manage their feelings when stressed, worried or depressed. The course will also allow attendees to learn simple practical skills to help them cope with life's challenges. Full details are available here: https://aware-ni.org/living-life-to-the-full Click here to register and see available dates -
https://aware-ni.org/booking-living-life-to-the-full/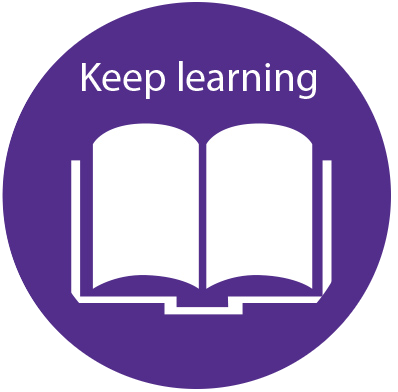 ---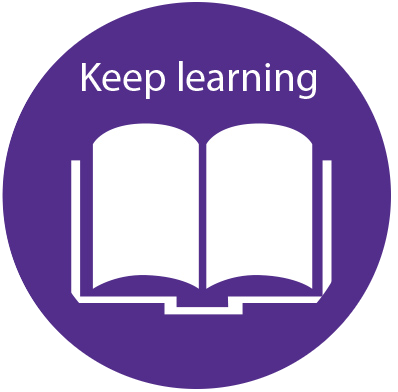 ---
Open Culture
Database of links to cultural and educational media including free language learning websites, films and books.
http://www.openculture.com/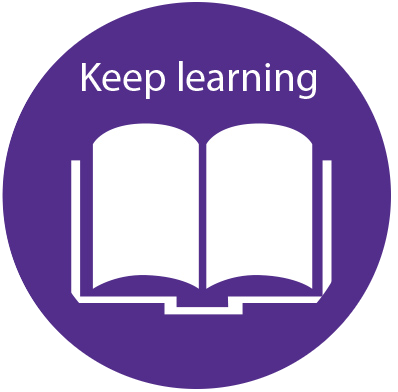 ---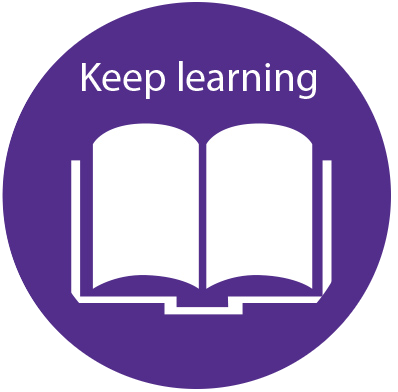 ---
Belfast Free Walking Tour
The free Belfast walking tour explores the history of the city and its people, visiting iconic landmarks. The tour will discuss Belfast's history, languages, culture, the 1798 rebellions, legends and folklore and much more.
https://visitbelfast.com/event/belfast-free-walking-tour/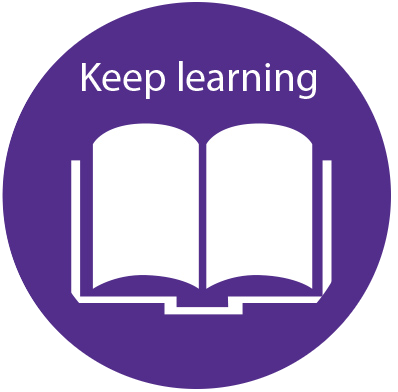 ---
Free online Elevate training
Community Development and Health Network are delighted to offer free online Elevate training on using community development approaches to reduce health inequalities.
https://elevateni.org/training/training-dates/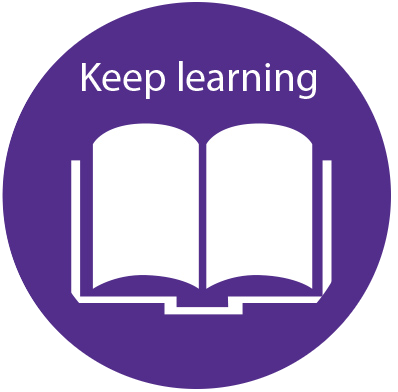 ---
Online Stress Control Classes for Autumn
Health and Social Care NI's online stress control classes are available, free, to all adults. The course consists of six weekly 90-minute classes and the next course begins on Monday 6th November. For more information, visit below:
https://ni.stresscontrol.org/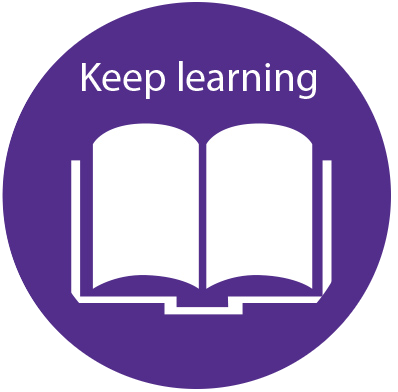 ---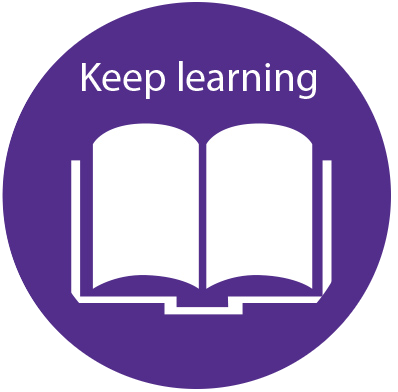 ---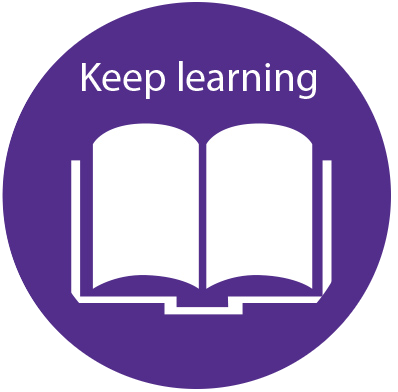 ---
Diabetes information sessions at Bangor Live Well Hub
Diabetes UK is hosting information sessions on mental and physical health, diabetes awareness and nutritional support at the Bangor Live Well Hub. These will run from 10am until 11am on 12th September, 10th October, 14th November, 12th December, 9th January 2024 and 13th February 2024. For more information, contact:
mailto:NIvolunteering@Diabetes.org.uk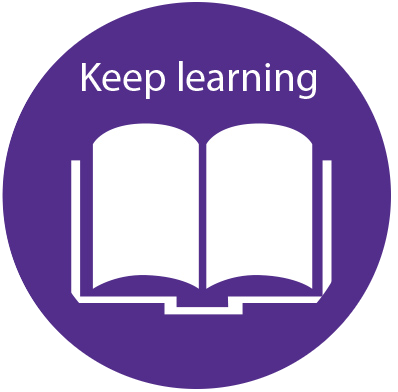 ---
Ulster Museum exhibitions
The Ulster Museum is the home of Northern Ireland's treasures - past and present. Its rich collections of art, history and natural sciences take us on a journey across the globe and to the far reaches of space. The museum has re-opened and there are a number of fascinating exhibitions ongoing.
https://bit.ly/3AjL9G3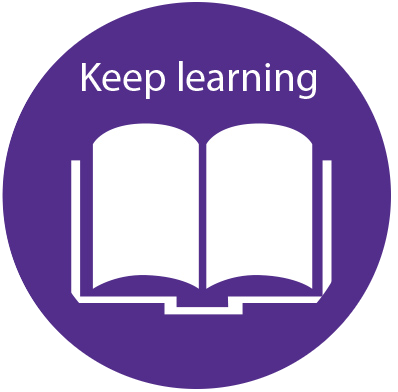 ---
Ravine Training and Work Experience
Ravine offers 20 completely free and tailored work experience placements per year to young people, aged 18- 24, facing mental health challenges. Ravine provides a supportive learning environment and a placement, developing employability skills whilst focusing on the horticultural and conservational efforts of our project. For more information, visit
https://www.ravine-ni.com/training