Welcome to the Community Wellbeing online hub.
This hub brings together a comprehensive range of information, self-help guides and ways to access help and support. It is designed to be a wellbeing space for all.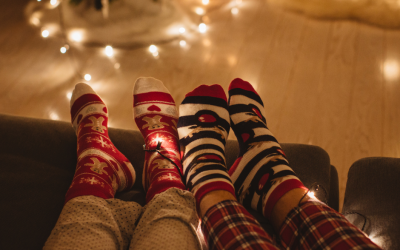 The Christmas period can be a time of celebration for family and friends. However, many people find it challenging. 2022 has proved to be a very hard year for many people. Domestic and financial problems, along with issues in work, can often seem particularly...