Welcome to the Community Wellbeing online hub.
This hub brings together a comprehensive range of information, self-help guides and ways to access help and support. It is designed to be a wellbeing space for all.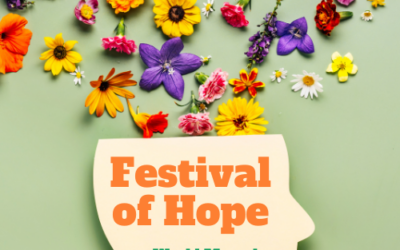 World Mental Health Day takes place on 10th October and the theme for Northern Ireland's regional campaign is Creating Hope Through Action. To help the people of Belfast create hope through action, the Belfast Health and Social Care Trust is hosting the Festival of...