Welcome to the Community Wellbeing online hub.
This hub brings together a comprehensive range of information, self-help guides and ways to access help and support. It is designed to be a wellbeing space for all.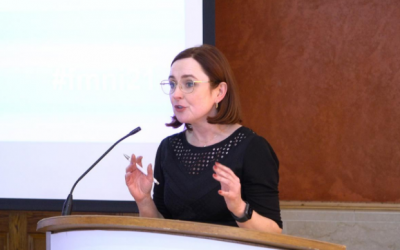 Northern Ireland's Mental Health Champion will host a September conference, focusing on suicide prevention. According to the 2020 Youth Wellbeing Prevalence Survey mental ill health in children and young people in Northern Ireland is 25% higher than neighbouring...