Welcome to the Community Wellbeing online hub.
This hub brings together a comprehensive range of information, self-help guides and ways to access help and support. It is designed to be a wellbeing space for all.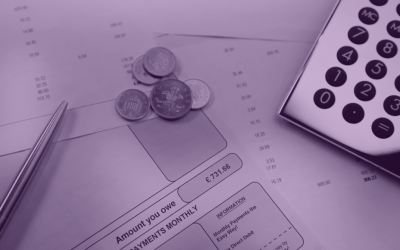 The cost of everything seems to be increasing – from energy bills and rent and mortgage costs to weekly shopping. Covid Wellbeing is home to a range of resources designed to help people through these challenging times. Gas, oil and electricity prices have all...