Welcome to the Community Wellbeing online hub.
This hub brings together a comprehensive range of information, self-help guides and ways to access help and support. It is designed to be a wellbeing space for all.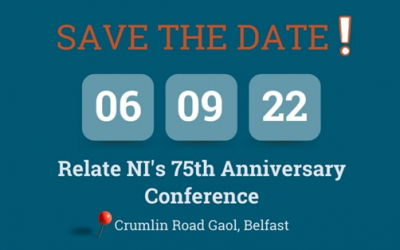 On 4th September 2022, Relate NI will have been supporting people and relationships across Northern Ireland for 75 years. To mark the occasion, which will coincide with this year's Relationships Week (5th September to 11th September), Relate NI is planning a policy...