Welcome to the Community Wellbeing online hub.
This hub brings together a comprehensive range of information, self-help guides and ways to access help and support. It is designed to be a wellbeing space for all.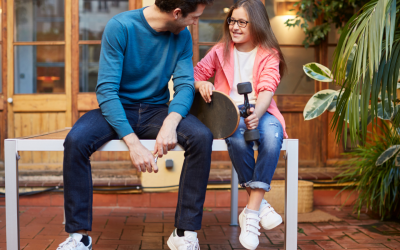 Many children across Northern Ireland will receive entrance exam results this weekend. Parents can feel incredibly anxious about how best to handle results day, conscious that it can be a key memory for young people The vital thing to remember this weekend is that...