Welcome to the Community Wellbeing online hub.
This hub brings together a comprehensive range of information, self-help guides and ways to access help and support. It is designed to be a wellbeing space for all.
  A public apology to victims and survivors of historical institutional childhood abuse in Northern Ireland will be made on 11th March 2022. Survivors of historical institutional childhood abuse are individuals and their responses to the apology will reflect their...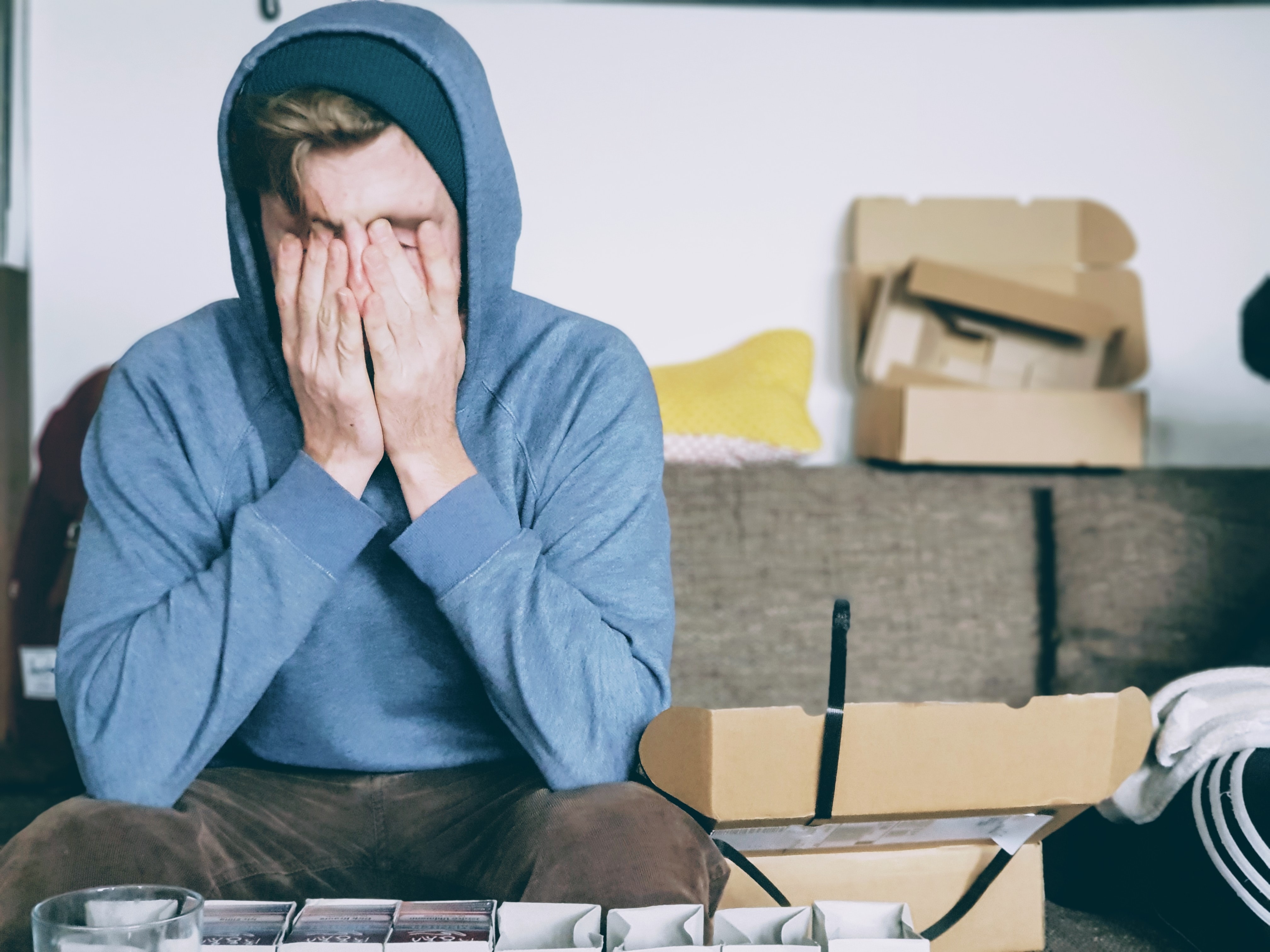 Coping with feelings of loneliness and isolation during the holidays 'Loneliness in Northern Ireland: 2019/20', a report published by NISRA, found that levels of loneliness are increasing in Northern Ireland, with 1 in 20 adults here reporting feeling lonely 'always'...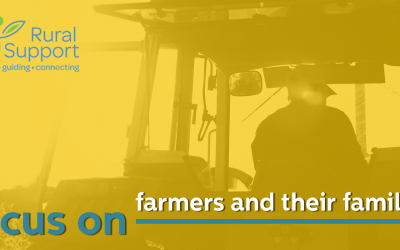 Rural Support lead on this week's Covid Wellbeing NI messaging.