Welcome to the Community Wellbeing online hub.
This hub brings together a comprehensive range of information, self-help guides and ways to access help and support. It is designed to be a wellbeing space for all.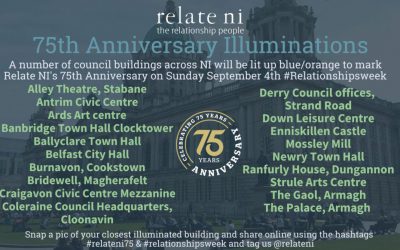 Following the success of 2020 (#RelationshipsRocks) & 2021 (#LoveYourself), Relationships Week is back this year from September 5th-12th, 2022. Relationships Week 2022 – 'Milestones' Engagement. Wedding. House. Kids. For generations, these are the milestones we...