Take 5 steps to wellbeing
Ideas to help you Take5 steps to wellbeing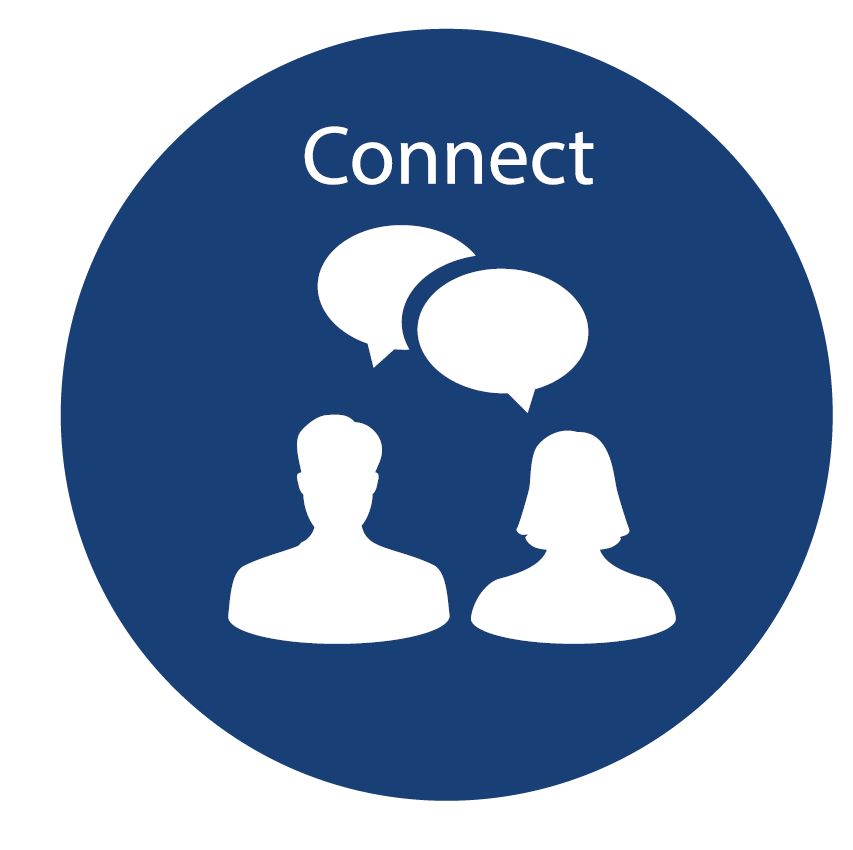 Connect
Connect with the people around you. Building these connections will support and enrich you every day.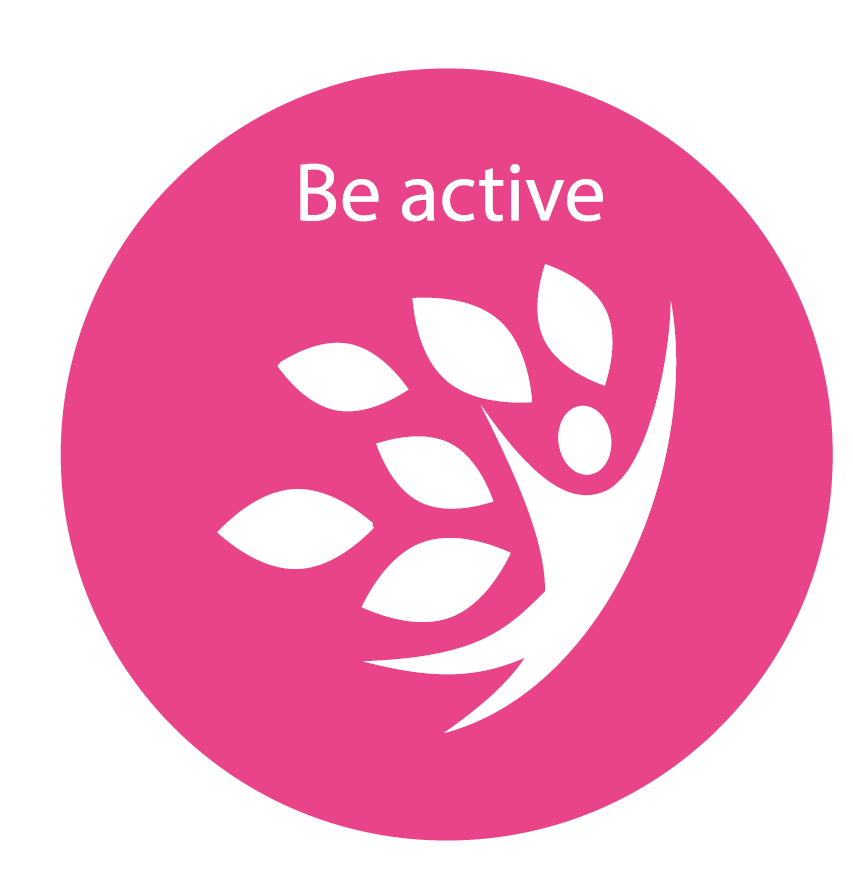 Be Active
Exercising makes you feel good. Most importantly, discover a physical activity that you enjoy.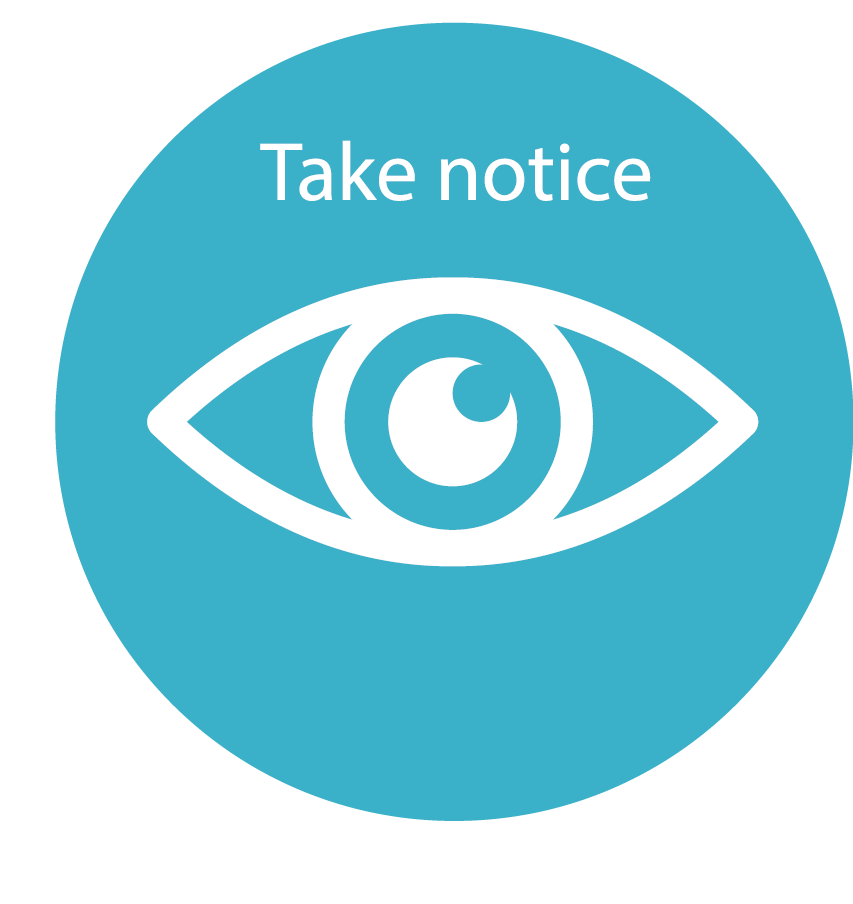 Take Notice
Be aware of the world around you and what you are feeling. Reflecting on your experiences will help you appreciate things.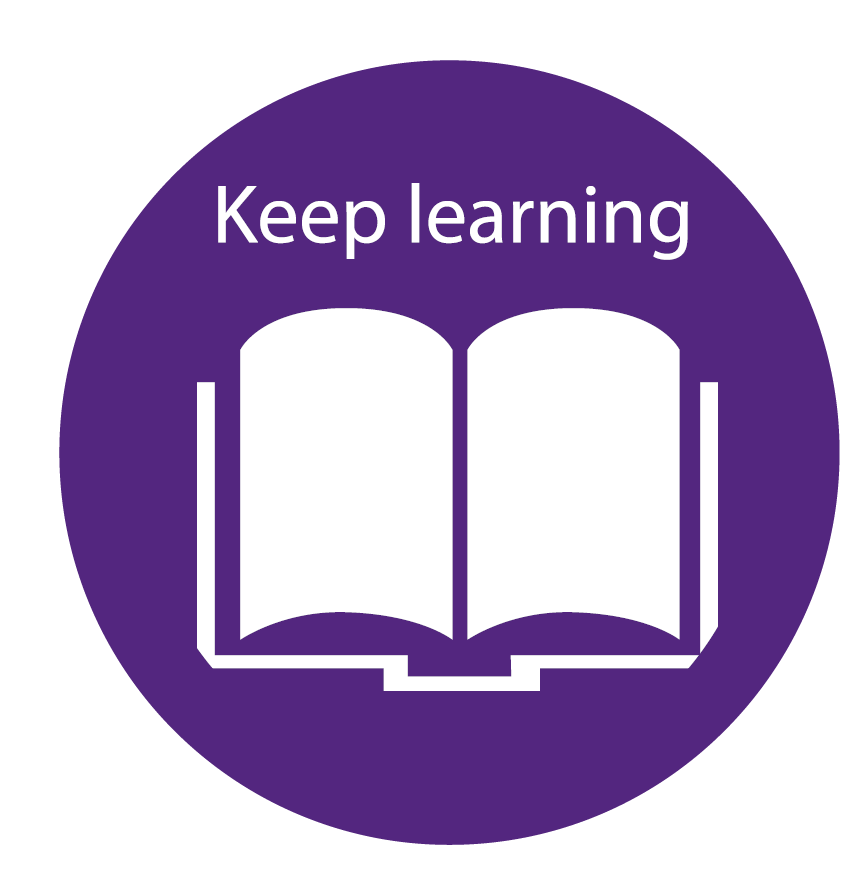 Keep Learning
Don't be afraid to try something new, rediscover an old hobby or sign up for a course.
Give
Do something nice for a friend or stranger, thank someone, smile, volunteer or consider joining a community group.
Find ways to Take 5!
Take 5 steps to wellbeing, researched and developed by the New Economics Foundation, are 5 simple steps to maintain and improve your wellbeing. The internet is full of ideas and suggestions. To get you started we've created a quick list of different things you can try for each step which we will keep adding to, so check back every month to see what news ways you can add the five steps into your daily routine.
And remember, our list isn't exhaustive – there's so many ways out there to Connect, Be Active, Take Notice, Keep Learning and Give – go ahead and look for the right ones for you.