Cost-of-living pressures
Services and support to help you cope with the rising cost of living
Support with the rising cost of living
The cost of everything seems to be increasing – from energy bills and rent and mortgage costs to weekly shopping. The rising cost of living is putting pressure on all of us. There is help available; whether you need support with your mental health and wellbeing, help to manage and deal with money issues or ideas for low-cost ways to relax and have fun.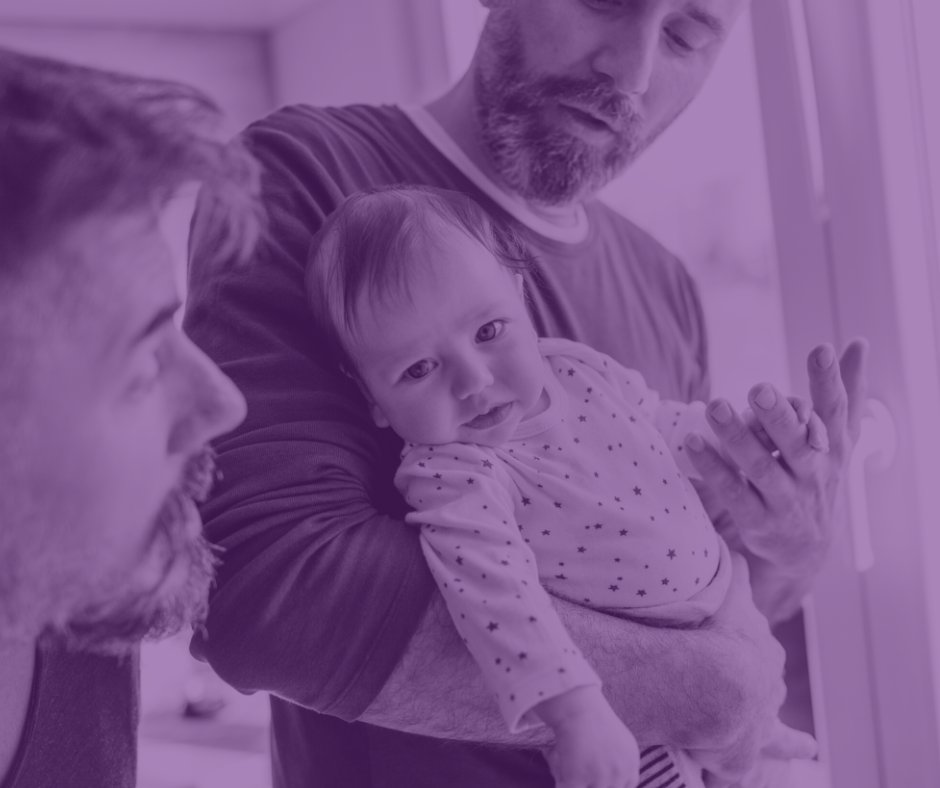 Money worries can put strain on relationships. Keep difficult conversations focused and productive.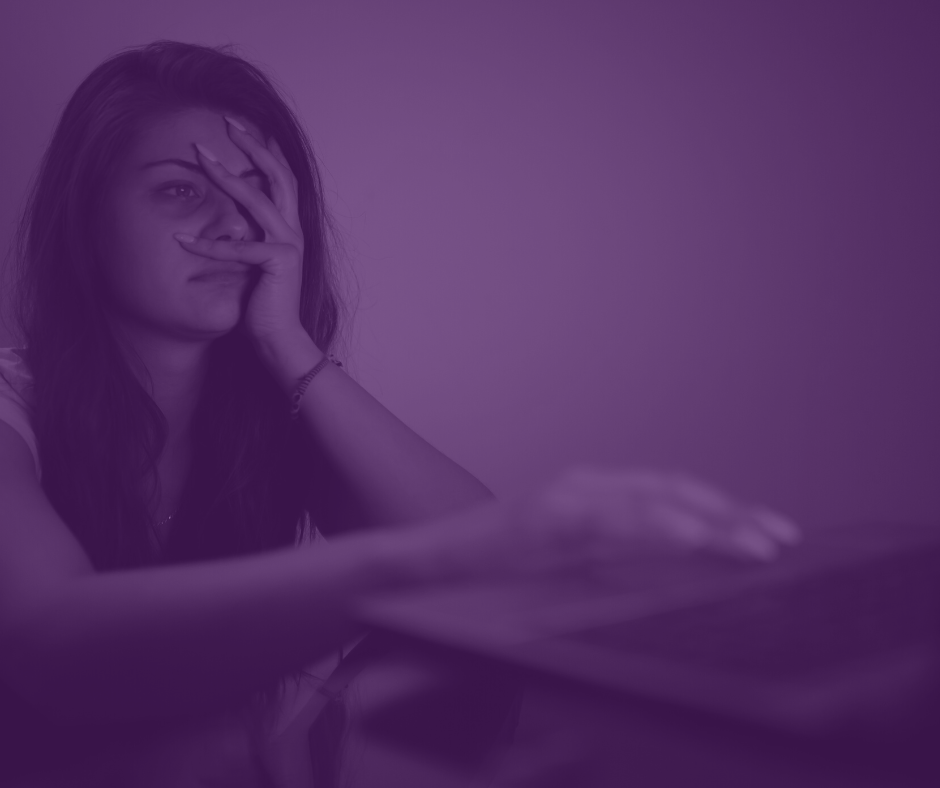 Worrying about money can cause stress which can in turn lead to addictive behaviour. Find out where to get help.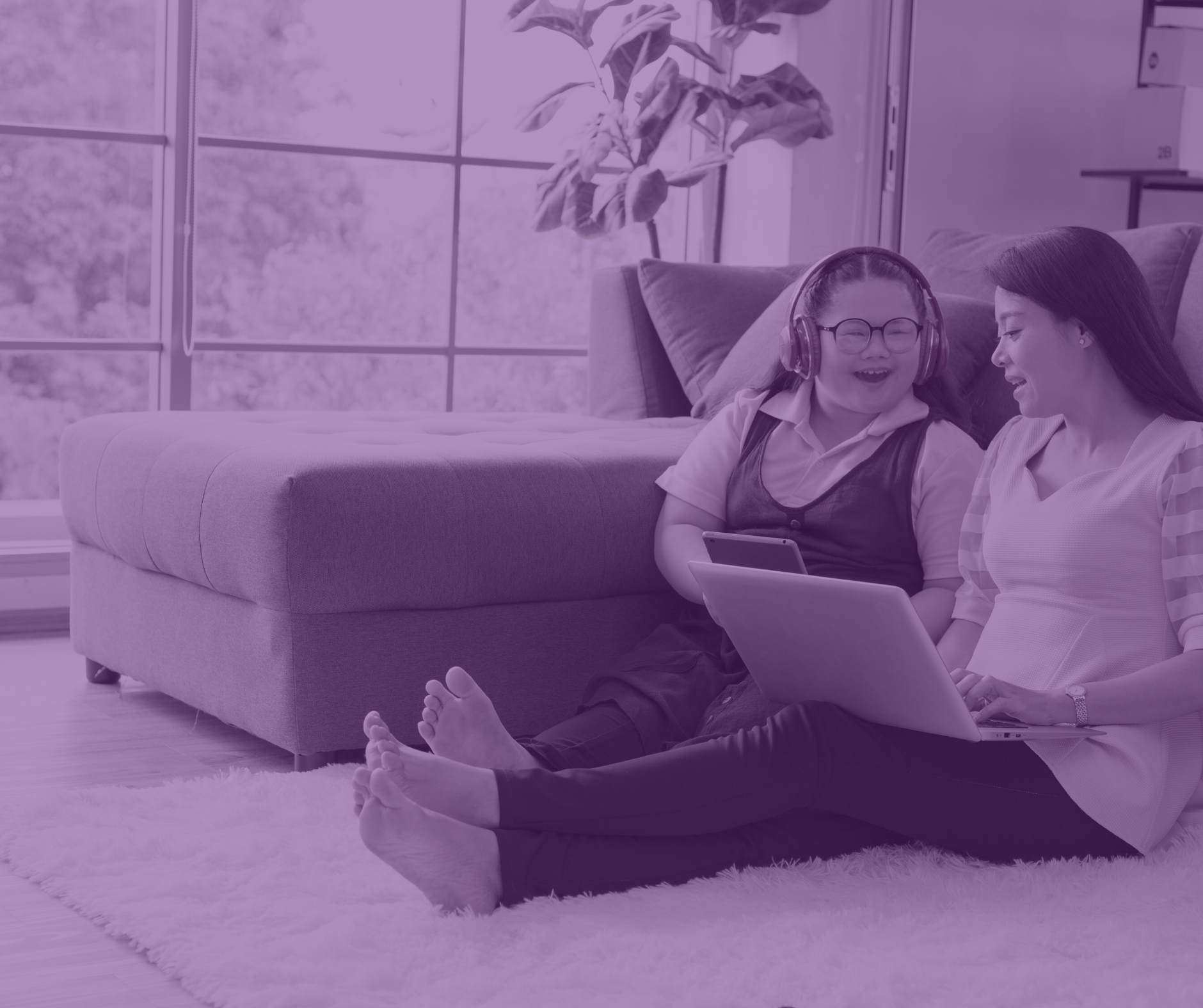 Money is often a worry when you have caring responsibilities. Find out where to get help if you are struggling.
Help with money, bills and budgeting
Find out where you can get help, advice and support to manage the rising cost of living
Mental health support
Know where to get help when you need it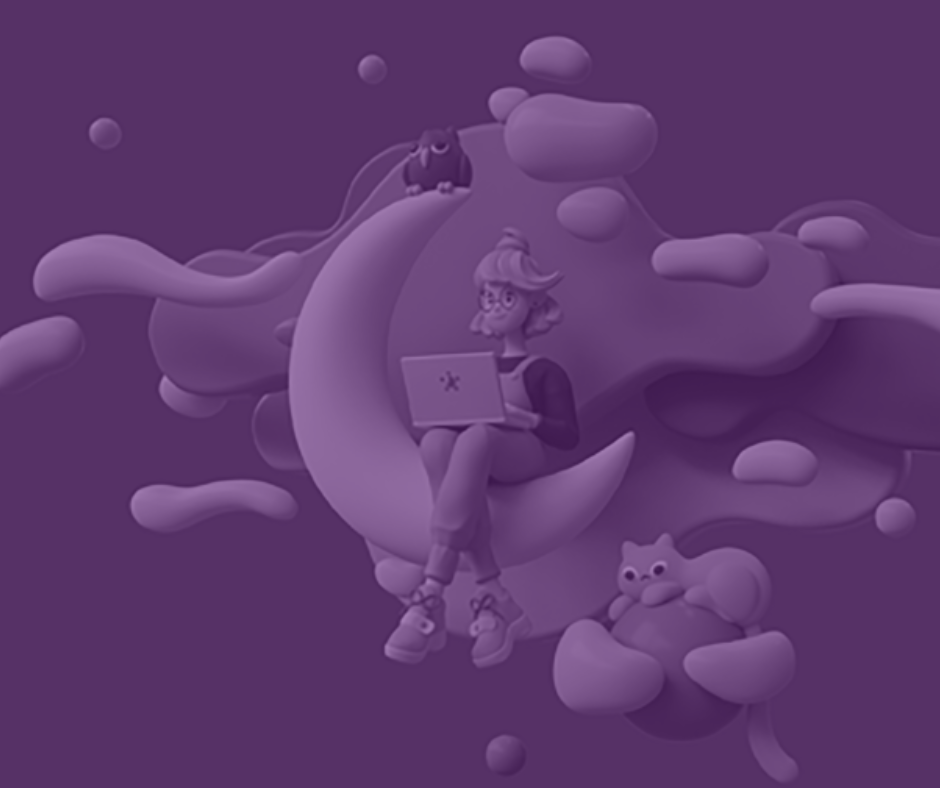 Advocacy for All helps adults with mental ill health find and connect with the services they need
Taking care of your wellbeing
79% of people we surveyed said their mental health and wellbeing was affected by increases in the cost of living. 

66% of people are anxious about their financial situation over the next year. 
50% of people said they'd find it hard or impossible to pay for their self-care 
64% of people said they'd find it hard or impossible to go on holidays or for days out. 
It's natural to worry about rising costs and how you'll cope in the future. But it's also important to take time to look after your wellbeing.
Our Take 5 database lists some things you can do to relax, unwind and have fun without spending a lot of money.